360° Feedback for Personal Development.
Create 360 degree feedback surveys online with Multifeedback in few, simple steps. Unlike traditional performance reviews, the information gathered in a person's Multifeedbak 360 survey comes from all angles and is completely anonymous, allowing for a positive impact in everyone's life in and out of work.
try it today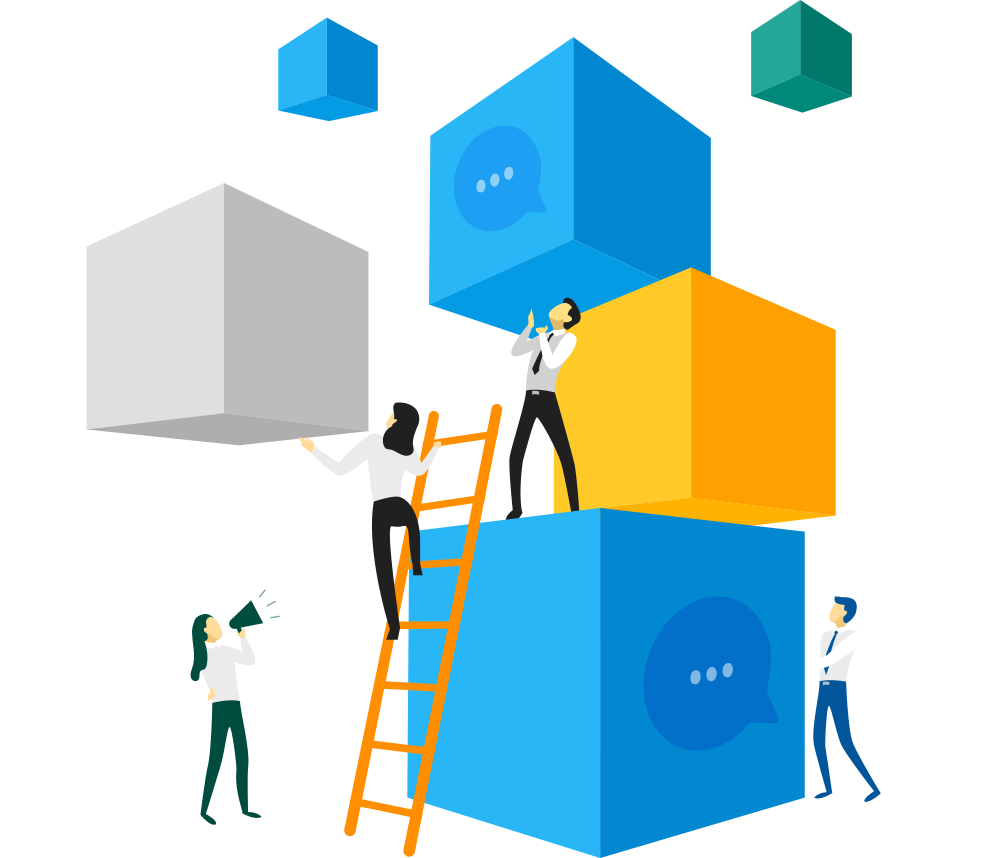 INCREDIBLY EASY TO USE!
Product Specifications
---
In Multifeedback 360 you and your team will find a solid and user-friendly survey tool, perfect for taking control of your personal and professional development.
READY TO GO IN 4 SIMPLE STEPS
How does Multifeedback 360 work?
---
Using Multifeedback 360 is easier than any other survey tool you've encountered. Log in, fill in some simple fields for your new survey and in under a minute you will be up and running on Multifeedback 360.
Step 1: Create a Survey
Create your first Survey with basic information for the individual who will be evaluated using the tool, enter a title for the survey (for example "John Smith's 2018 Performance"). Then define things like the what scales to use for responses in the survey, language preferences and permissions within the tool for the evaluated individual.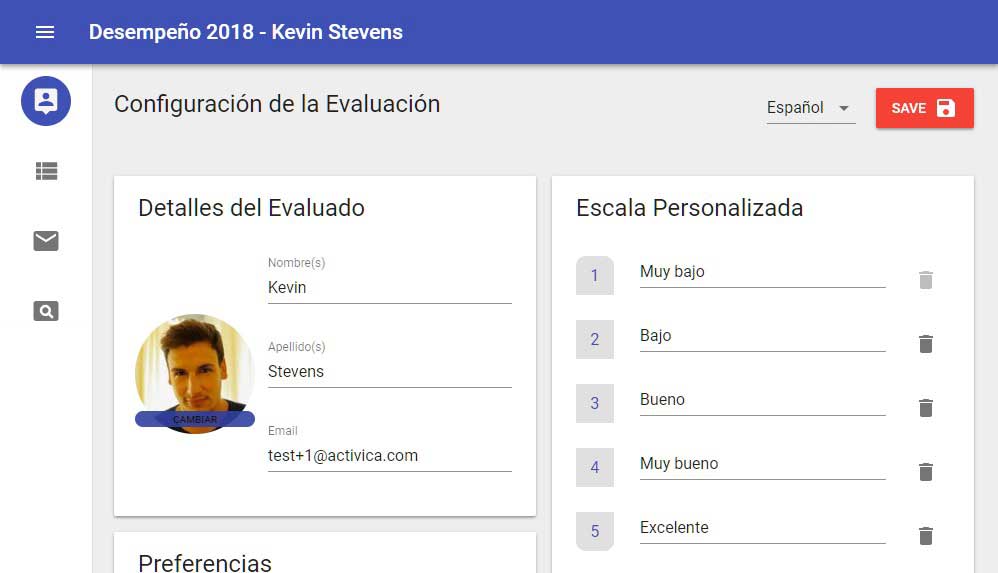 Step 2: Create Questionnaires
Use the Content Editor to modify a pre-existing questionnaire template or to create a new one from scratch if desired. You will be able to group things like Competencies, Strengths, and Areas for Improvement within the Survey categories, which are also customizable. Specify which survey responses are mandatory and which optional. Modify the order of questions, remove items, add more questions, and provide "tips" to help Survey responders.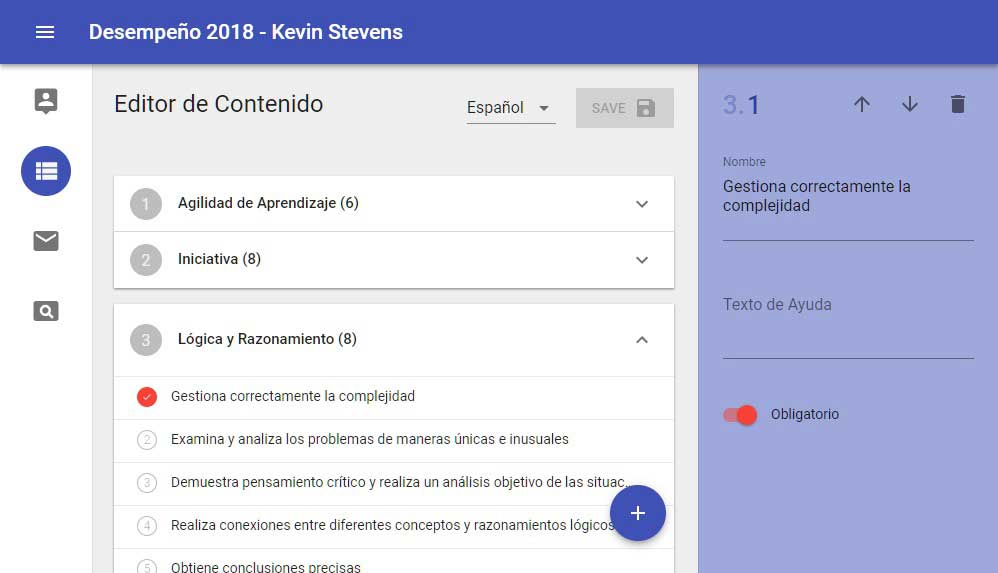 Step 3: Set up alerts and messages
Configure the body text of emails for each of the messages in the life-cycle of a survey. Messages for the evaluated individual at the start and close of a survey, invitation messages to survey respondents, and reminder messages to respond to a survey. At any time you can decide from the message control panel if you want to turn off any of these messages.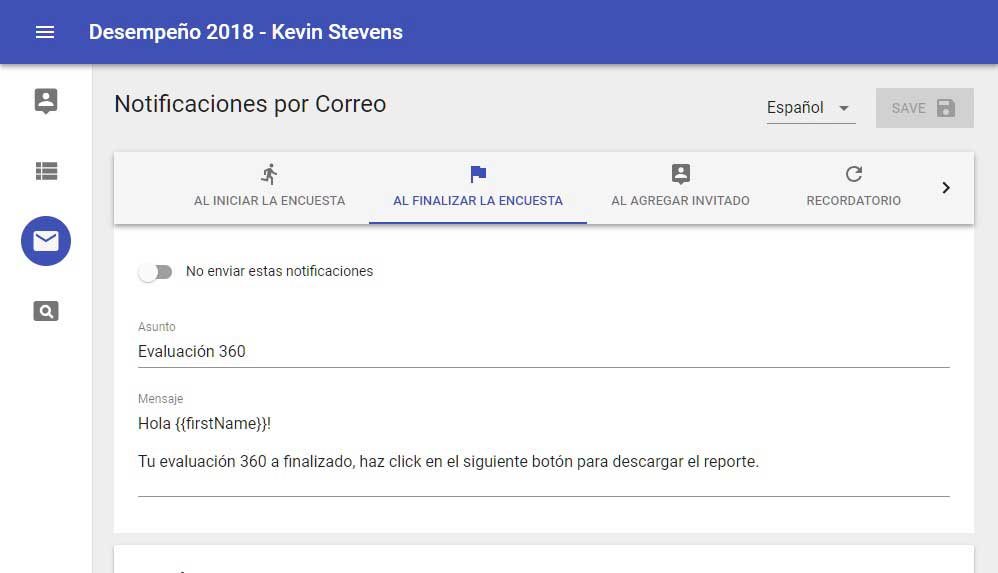 Step 4: Start a survey and generate reports
Any surveys you create will be automatically saved in "draft" mode. When you are ready to go live with a survey, you can simply "publish" it. The evaluated individual will receive a first email containing log in directions to access their own Control Panel, from which they will be able to administrate invitations to Survey Respondents. Whenever you see fit, you will be able to mark a Survey as "finalized" and generate the report.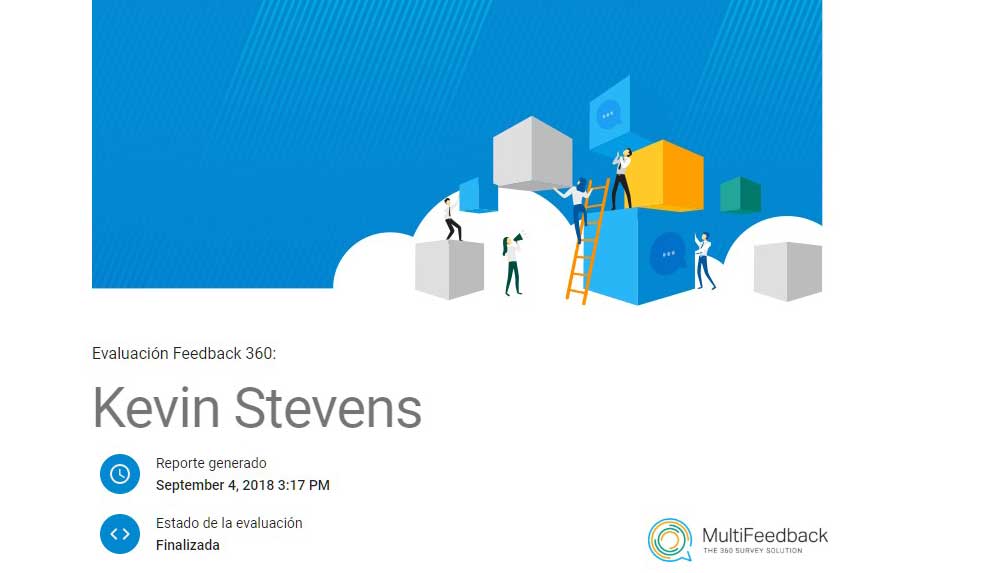 PLANS AND PRICING
Choose a plan that works for you
---
Choose the plan that best fits your company, organization, or team. Prices shown correspond to amount of individuals assessed in each plan (with a minimum of 10 assessees) and includes all general product specifications. Prices shown do not include applicable taxes.